Welcome
to
Multitek
Vehicle
Hire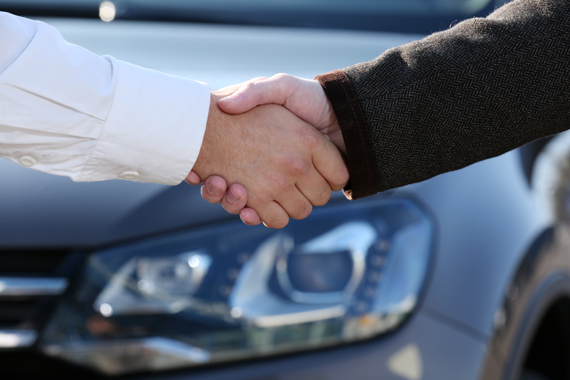 "You'll
be
in
safe
hands"
Multitek offer daily, weekly and long-term vehicle hire products and specialise in being totally flexible when it comes to your individual needs.
We are an independent business with committed staff who have unrivalled knowledge of the local market-place and are totally focused on delivering high quality service at value-for-money rates. 
We have been carefully selected to represent United Rental System where we have had to satisfy rigorous quality standards regarding both vehicles and service delivery to customers.